So now you have your air fryer. Or perhaps you are wondering, if I buy an air fryer, what am I going to use it for? Only to make some french fries? Have no fear. There are a lot of amazing Air Fryer Recipes for you to try. Here is an installment of 10 you should be trying today.
And if you are still on the fence about getting any air fryer. Check out our Air Fryer shopping guide.
– – – – –
– – – – –
This was one of our favorites. We loved the great chicken wings and the sauce was to die for. I'm a bit of a sucker for sriracha and the honey adds a delicious sweetness to the whole thing. With an air fryer the wings come out perfectly
These are delicious. If you like empanadas then you are probably going to love these apple cinnamon pockets of goodness. I tend to make most of my empanadas with meat or other savory options but these dessert ones are a great complement to any meal.
What a delicious chip, and one that is healthy to boot! This is exactly what we needed and way better and cheaper than buying the veggie crisps you see in the supermarket. These came out perfectly crispy in our Air Fryer and hopefully you'll get similar results.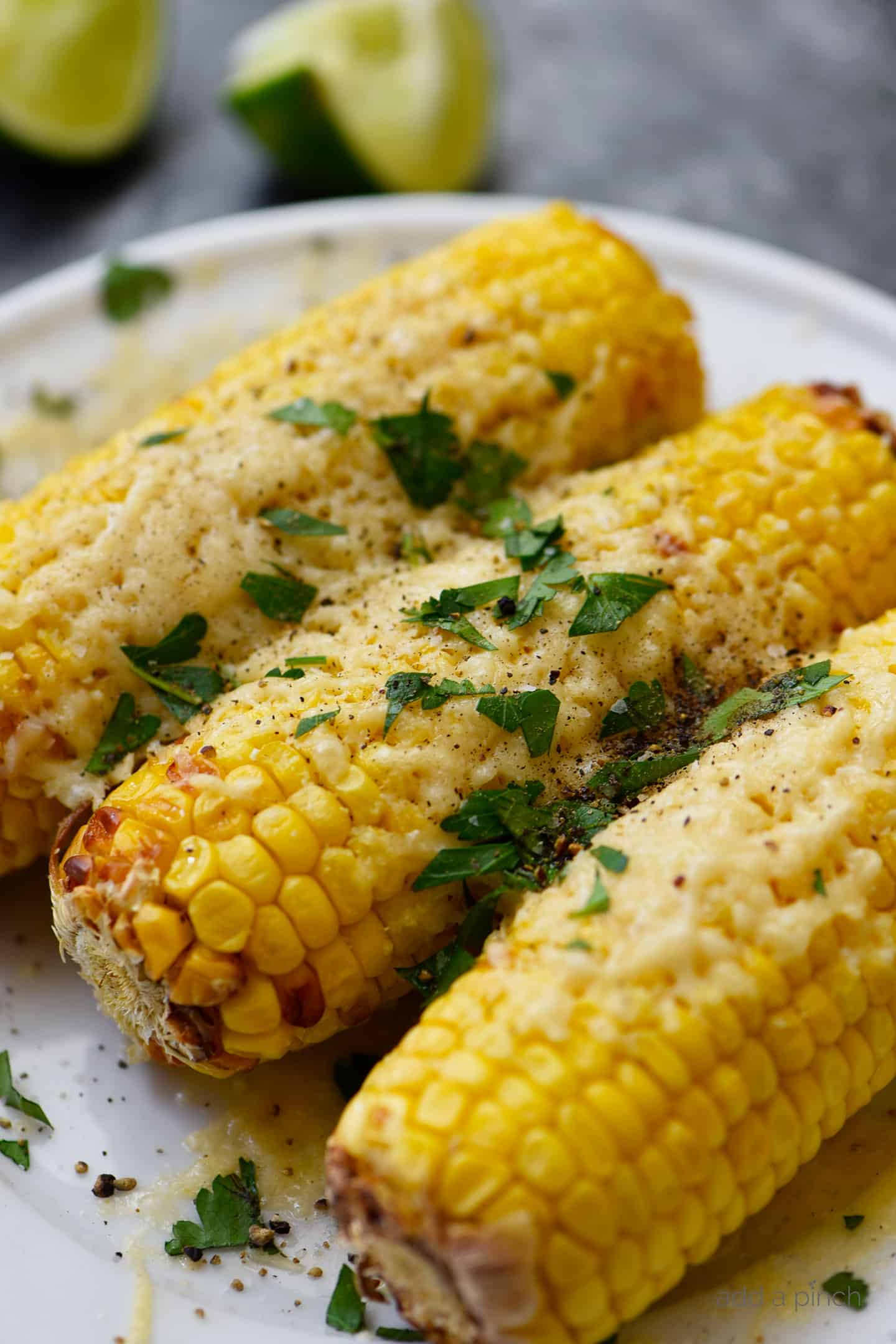 OMG. I love Mexican street corn, and I often get variations on this at my local Mexican joint. But when I found this recipe I knew I needed to see how it compared. I was surprised, pleasantly that I found a great at home substitute. You are going to need a larger capacity air fryer or cut the corn into smaller pieces to get it to work properly for you.
Coconut crust is a delicious coating when done right and with the air fryer it is easy to get a perfectly baked/fried crust on the shrimp. Also this was a great crowd pleaser at a recent party.
– – – – –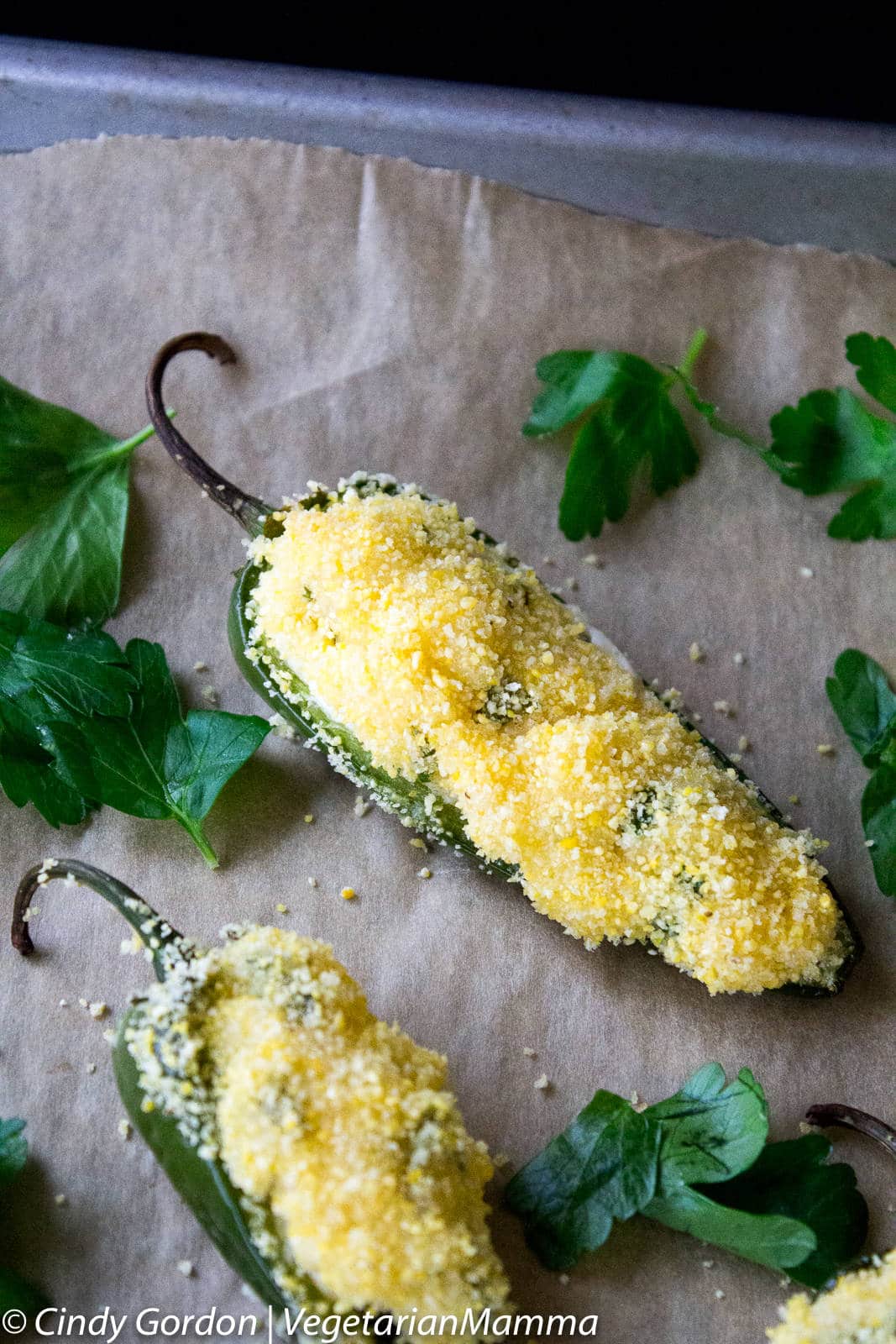 Another crowd pleasing favorite and one of our favorite bar appetizers. This one is probably one of our favorite go-to for football watching parties at our house. These particular ones are also gluten free!
I was really skeptical about these. Like how would you get them to even "be" fries. However with some effort and some ripe avocados they do work and they are delicious. Full disclosure. I'm a sucker for everything avocado.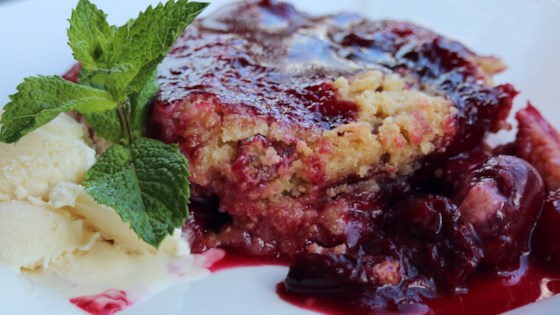 This came out quite good in the air fryer and the cherry crumble was among the better desserts that I've tried making in an air fryer. Getting good quality cherries is definitely key here though to make the best version you can get.
I know it seems like I have a sweet tooth and well that is definitely true. But I really enjoyed these delicious donuts that were so easy to make in an Air Fryer. I'm always just impressed on how good everything seems to come out in my air fryer at home. These were perfectly golden and yet so light and fully on the inside!
Such chicken recipes are almost what the Air Fryer was designed for. I love both the simplicity as well as the taste of this recipe. These chicken thighs remained juicy and tender and yet the added crunch just made it in a perfect meal. Plus simple to make and quick to execute. Great for a quick meal when your time is short (and who's isnt!)
– – – – –
Do you have any recipes that are your favorites that we should try or feature here? Do let us know! We are always on the look out for great recipes whether to try at home or to share with all of you.